Mr. Vudyananda Sellahewa – Founder of S P V Plastchem (Pvt) Ltd, heading as the Chairman & Managing Director in the organization. Mr. Sellahewa has experience promoting in Dow products (Plastics, Chemicals & Polyurethane) since 1997 in the territory of Sri Lanka. He is a Fellow Member of The Plastics and Rubber Institute of Sri Lanka, who's having more than 23 years of Experience in the industry.
Former Sub Committee Chairman for (Social / Exhibition & Special Events)
• Former Assistant Secretary at PRISL
• Former Executive Committee Member till 2019/2020
He was a Member at Sri lanka Institute of Packaging and serving the institute.
In 2011 – Mr. Sellahewa Elected as a Member at Plastic Partnership Committee (PPC) serving National Post Consumer Plastic Waste Management Project (NPCPWMP) under The Central Environmental Authority (CEA) Sri Lanka.
From 2018 onwards – He is serving as a Steering Committee Member at Finite Element Analysis Centre which is a public private partnership Association.
23 Year (1997-2021) Experience of Our Founder

1) DOW CHEMICAL INTERNATIONAL PVT LTD
• Paint & Coating Industry.
• Polyurethane Systems. (Binders)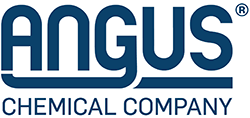 2) ANGUS CHEMICAL
• Amino – AMP Dispersant is a multifunctional specialty additive containing 2-amino-2-methyl-1-
Propanol AMP 95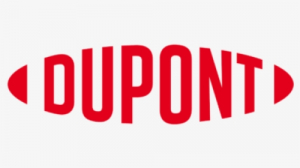 3) DU PONT (DOW)
• Rubber to Metal Bonding Adhesive. (THIXON /MAGUM)
• Construction Chemicals.

4) ITALTINTO
• Dispensing and mixing machines for the Paint
Industry
5) Evonik India Pvt. Ltd.
6) SEIKO USA
• Smart label printers /Labels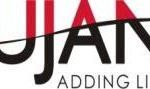 7) SOUJANYA Color India
Pigment Colorants/ Pastes
8) YONG FONG RUBBER INDUSTRIES SDN. BHD